Sales Pipeline Growing Too Slowly? You Have the Last Mile Problem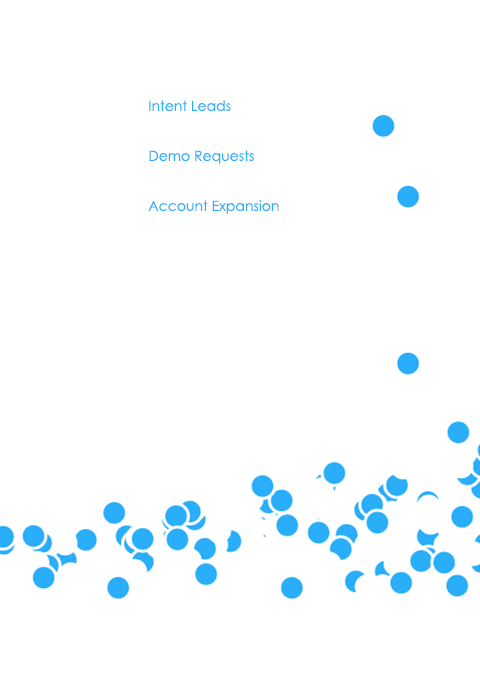 Chasing Leads Wastes Time
Reps waste 30% of their time chasing meetings. Shouldn't they be closing?
Low Conversion Means Empty Pipeline
You miss out on revenue when you have lots of leads, but little time to convert them, or when low quality leads waste time.
Reps Churn When They Can't Close
If you can't get more quality meetings, rep confidence wanes, they look for new gigs, and your pipeline stagnates.

Keep Your Closers Closing.
Go Calendar First™
An accepted meeting invite is the most important intent signal. Kronologic uses the Calendar First™ methodology to automatically send calendar invites, coordinate times, and get meetings booked.
Lead Type
SDR's + Sales Engagement Tool
Kronologic Calendar First™
Estimated Impact on Pipeline
Intent Leads (6sense, Bombora)
1% - 2%
5% - 15%
500% growth
Demo Requests
35% - 60%
50% - 75%
30% growth
Account Expansion / Cross Sell
10% - 30%
30% - 70%
200% Growth
The Kronologic Solution
Kronologic is like a virtual SDR. It negotiates meeting times automatically, so sales teams have calendars full of valuable meetings, keeping closers focused on winning business.
More Meetings, Not More Staff
When more meetings book and reps no longer chase leads, you drive more pipeline and revenue with the headcount you have today.
Focus on Building Value
Perfecting the 37 second call script becomes extinct. Keep reps focused on structured conversations with high-value prospects.
Prioritize Meetings That Matter
Time is money, so Kronologic uses Calendar Monetization™ to put you in control of prioritizing the most valuable meetings.
Forecast Revenue and Pipeline
Gain visibility into how many meetings are scheduled one to three weeks out, so you can accurately predict pipeline and make adjustments before it's too late.