Leads Not Turning Into High-Value Meetings? You Have The Last Mile Problem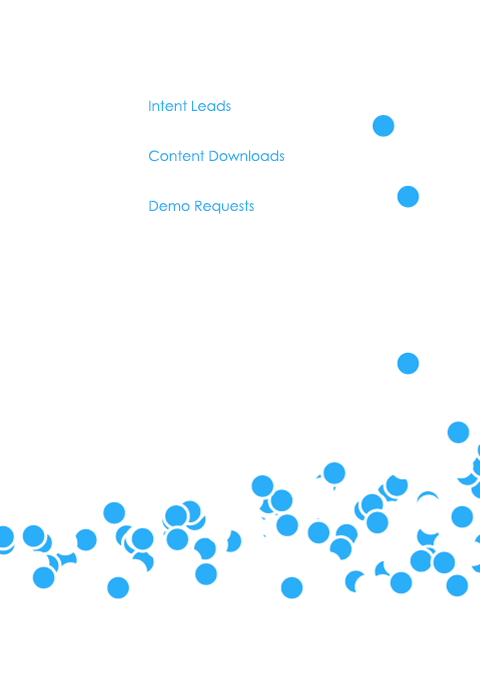 Slow Engagement Means Lost Opportunity
In-market opportunities choose your competitors when your team can't engage fast enough.
SDRs Shouldn't be Lead Chasers
SDRs spend ~30% of their time scheduling meetings rather than qualifying deals.
ROI is Hard to Track
Proving campaign ROI takes too long because sales meetings take weeks to book and even longer qualify for pipeline.

Drive Conversion Rates You've Only Dreamed Of ...
Go Calendar First™
Instead of sending follow-up emails or waiting for sales to reach out, Kronologic automatically sends calendar invites to your qualified campaign leads. In as little as 60 seconds, you'll have an accepted meeting between the prospect and your salesperson.
Common Lead To Meeting Conversion Ranges With Kronologic
Lead Type
Outdated Lead Handling
Kronologic
Estimated Impact on Pipeline
Intent Leads
1% - 2%
5% - 10%
500% growth
Content Downloads
5% - 10%
10% - 30%
200% growth
Demo Requests
35% - 60%
50% - 75%
30% Growth
The Kronologic Solution
Finally lead conversion is in marketing's hands. Use a calendar invite to provide the perfect message, at the perfect time, for every lead. Your campaign results will realize as accepted meetings on sales' calendars within hours/days, not weeks.
deliver Accepted Meetings, not Leads lists
Instead of sending lead lists with sales activity to-do's. Automate the sending of contextual, tailored, and timely meeting invites. Deliver the meeting itself.
Instantly Followup on All Campaign Leads
In one step you can engage with every qualified campaign lead. Our AI will do the meeting scheduling. Reps just show up.
Forecast Revenue and Pipeline
Demand generation leaders see how many meetings are scheduled one to three weeks out from each campaign, so you can accurately predict pipeline and make adjustments.
Integrate With Your Current Tech Stack
Kronologic is built to work with the calendars and CRMs you use every day. Once set up, it's all automatic.