– WIN MORE VIRTUAL MEETINGS –

Why calendar-first negotiation?
Because It's all about that 1-click accept.

Step 1: Gather Required Supplies
Please gather the following materials before attempting calendar-first negotiation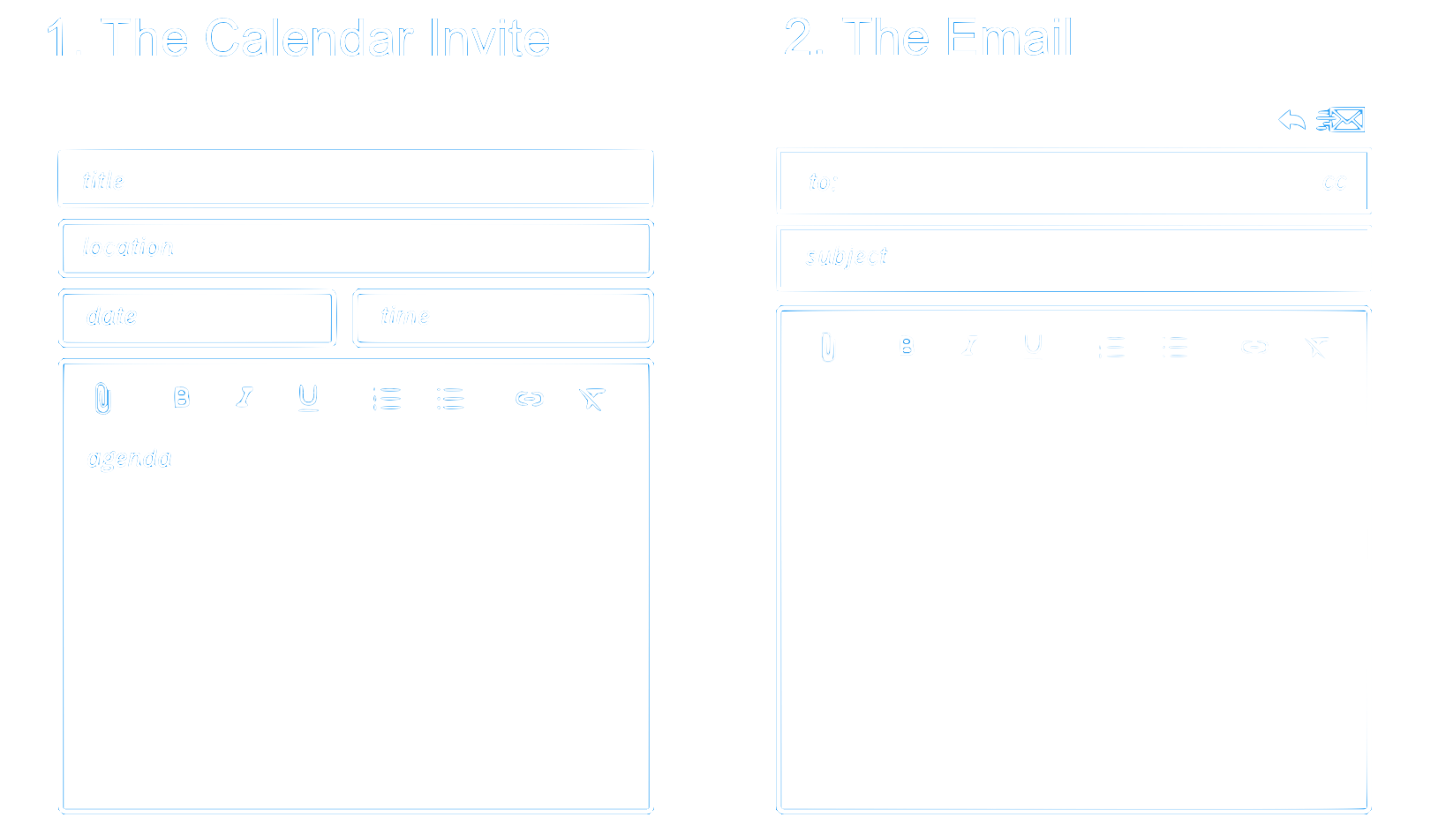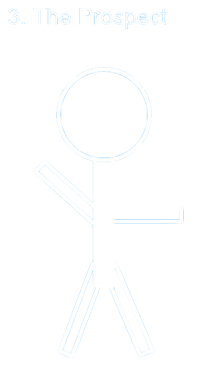 Step 2. Prepare the Email!
Focus on the meeting.
1. Subject Meeting Type Name
2. The Ask
3. Optional Sell-It Sentence
4. Call to Action Where the magic happens!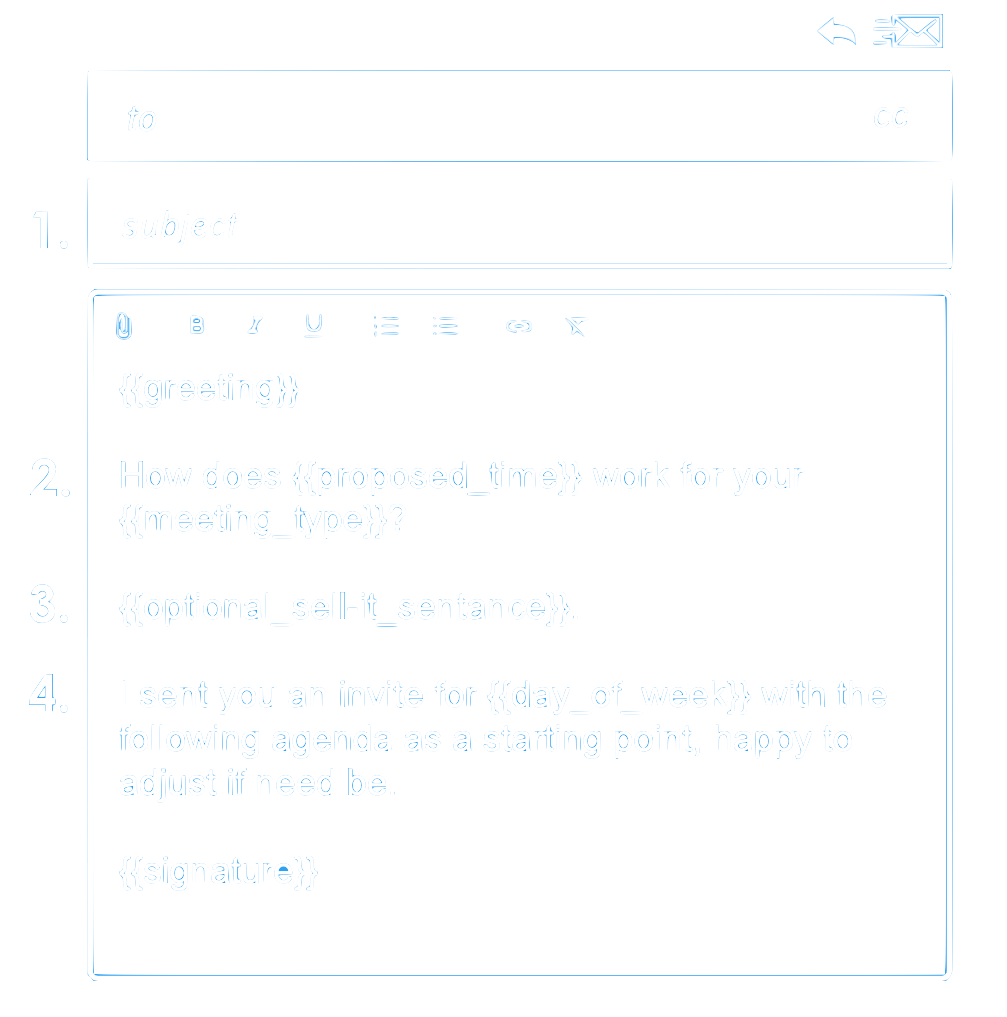 Step 3. Prepare the Invite!

1. Title Meeting Type Name

2. Location: No junk! Super clean link.

3. Date & Time

4. Description

5. Agenda: Where the magic happens.

The Agenda in Detail
AKA: The magic that gets all the accepts.






Step 4. Send It!


— BONUS —
The 7 Deadly Sins
1. Valueless Agendas

2. Lengthy Descriptions

3. Meaningless Titles:
Like "Sync" or "Catch up"

4. No clear deliverable(s).
5. Pasting all the text from your meeting link or bridge.

6. Not testing your meeting link or bridge.

7. Asking if you can ask to meet. Creating too many steps!

The Meeting Type Name Test
Can your prospect successfully ask the following to one of her coworkers?
Yes? Congrats, you picked a great name for yourMeeting Type!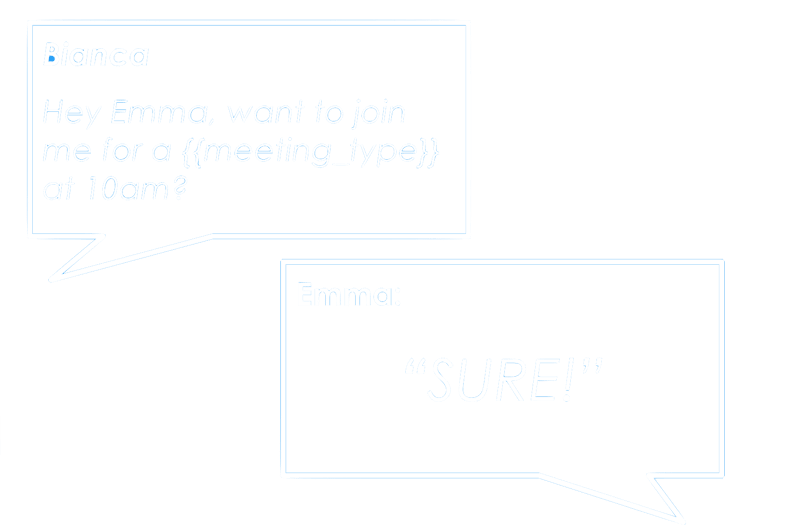 — PRO TIPS —